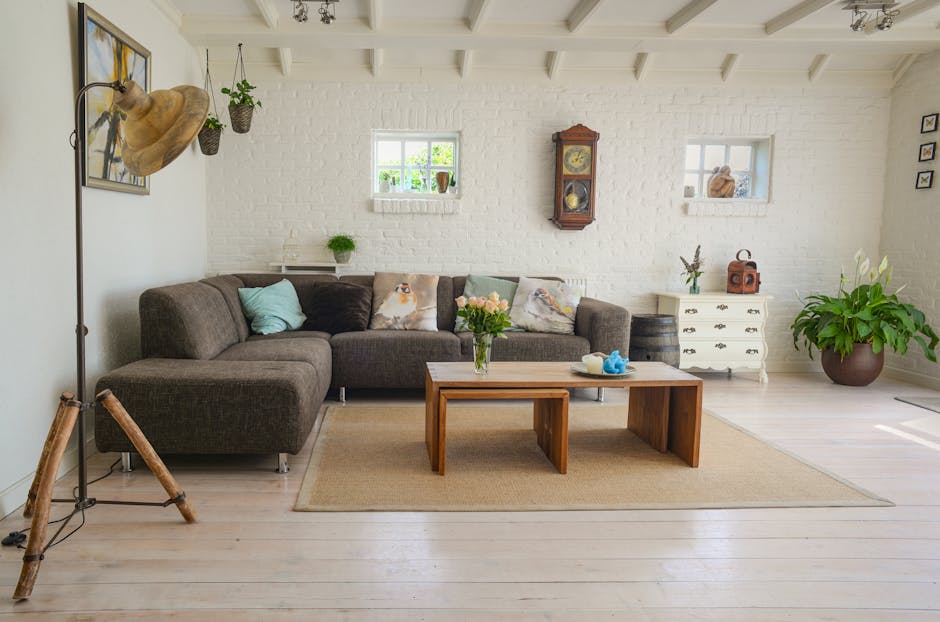 What You Should Know When Looking for a Home Inspector
Most of the real estate buyers will first consider home inspection before choosing any home so that they are sure that it is free from any issues. You can only be guaranteed of the best results in home analysis when you work with some of the leading inspectors who will do everything within their knowledge to give you accurate results. Since there are several home inspection companies, the following are details you can use to select the right one.
The home inspector that you choose should not have an issue with you being inside the premises or the property when they are doing the analysis. If you want to be sure of quality inspection, the expert should take their time, and they should at least take two or more hours to give you full results. The best inspector should be engaging, and they should teach you the necessary details such as switching on the furnace and how to maintain most of the appliances.
A home inspector is just like any other contractor, and they need to have essential tools and ready to get dirty. Qualified inspectors will not have an issue in climbing the roof or entering the Attic sections of the house, and they should have the right tools such as the ladder and flashlight to conduct a perfect job.
You should scrutinize the basic details of the inspector, and they need to have accreditation from the relevant associations that deal with the home inspection. Most home inspectors are required to stick within certain thresholds when conducting inspection when they are members of most of the associations that deals with the investigation.
The best inspectors should come clear on what they intend to achieve during the inspection so that you are well informed of the scope of their service. Discussing with a home inspector can be the perfect way to understand the various techniques that they employ and how they will guarantee sufficient reporting.
Whenever you are looking for a home inspector, you will realize that they do not have to be bonded or even be insured, but it is necessary to select those that have such documents. You can be comfortable during the home inspection when you are sure that the professionals that you hire have the necessary insurance so that you are free from most of the liabilities.
You can always get it right with a home inspector when you select the one who is knowledgeable and who will take their time during the inspection. When looking for these professionals, you need to have several options to know the most experienced ones and who have the right knowledge.